Finding the best financial solution
for you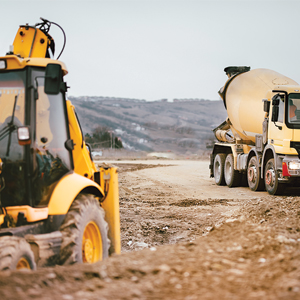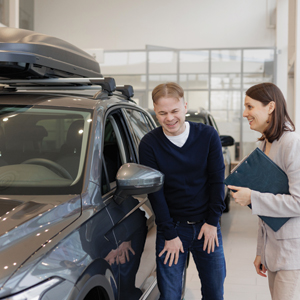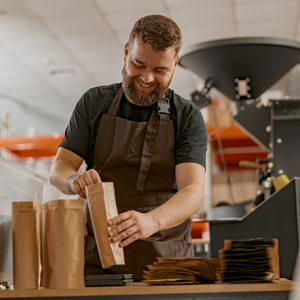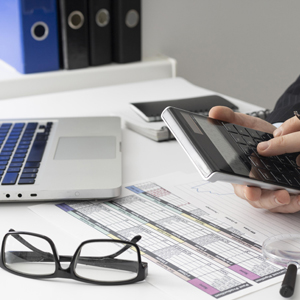 Experienced
Established in 2005, together our team of experts' experience spans more than half a century.

Fast Approvals
On average applications are processed and fulfilled within 1-2 days of the initial consultation with our team.

30+ lenders
With over 30 lender relationships we have a wide range of options to fulfil client loan requirements.

Reputation
Five star Google reviews, industry award nominations and a friendly approach ensures our strong reputation.

Initial Consultation
A 15 minute phone consult with one of our specialists to understand your needs.


Discuss Options
An assessment of the best options based on our lender expertise and guidance on choosing the best option for you.


Approve Documentation
Once you are satisfied, we arrange the documents saving you time, money, and stress.
Ongoing Support
We provide free ongoing support post settlement to support you with any administration associated with your loan.


Completed Deal
You receive the new item or funds you applied for!


Provide Funds
The bank provides funds directly to you or your supplier.